SmileCentre India has a panel of veteran doctors who are dedicated to providing the best treatment and advice to our patients. We have specialised and experienced doctors includes Plastic Surgery and Anesthesiology apart from all specialties in Dentistry such as Oro-Maxillofacial surgery, conservative dentistry, prosthodontics, orthodontics, general dentistry, laser dentistry, community dentistry, oral medicine, radiology, and hospital dentistry. Our team comprises over 15 members with regular and visiting staff.
Directors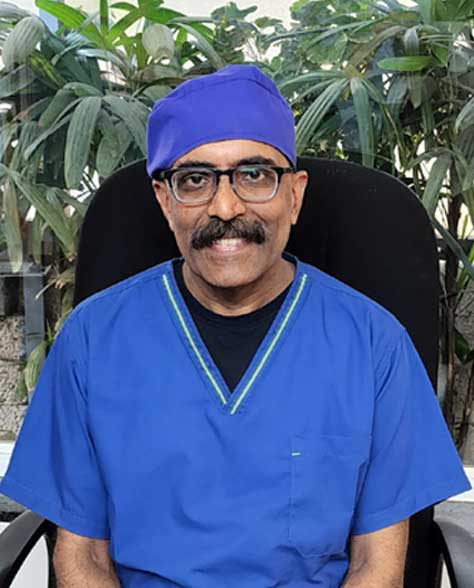 Dr. Prasanth Pillai MDS, FISOI, FICOI, FIBOMS
Dental Specialist - Oro-Maxillofacial Surgeon & Implantologist, Mentor & Clinical Master - International Implant Foundation (IF), Germany.
Director & Chief Dental Officer - Smile Centre India


Dr. Prasanth Pillai is an internationally renowned Oro-Maxillofacial Surgeon & Implantologist with more than 25 years of practice experience. After being in mainstream Maxillofacial practice for more than 15 years, he got trained in Immediate Load Implantology under pioneers in the field from Germany, Switzerland, Luxembourg, and France and has been in the practice of Immediate Functional Load Implantology for almost a decade. Being one of the pioneers in Immediate Functional Load Dental Implantology in India, he has done the maximum number of immediate load dental implant surgeries in Kerala. He is also a fellow of several Indian and International Dental Specialty Societies.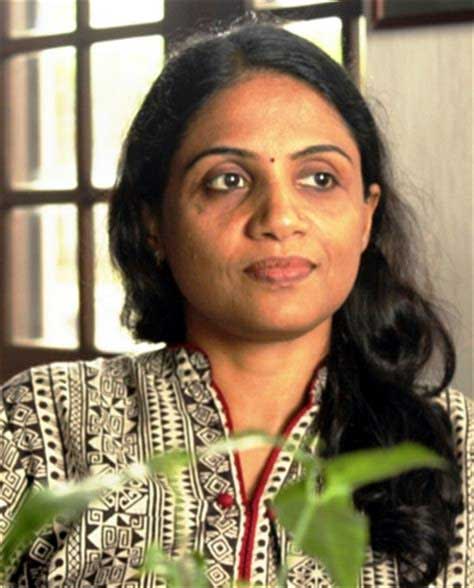 Dr. Sreeja P. Pillai. BSc., BDS
(Certified in Cosmetic & Laser Dentistry)
Associate Dental Officer Smile Centre India




Dr. Sreeja P Pillai graduated in science from the University of Kerala in 1988 and Bachelor of Dental Surgery (1994) from Mangalore University.
Having a special interest in cosmetic, aesthetic, and restorative dentistry, Sreeja P Pillai keeps abreast of the latest dental procedures and technology. She enjoys improving smiles and does a lot of cosmetic dentistry and her day-to-day role is primarily ensuring that the Smile Centre India keeps its first-class reputation.
Dr. Sreeja P Pillai is married to Dr. Prasanth Pillai and the couple is blessed with two children, Vivek Pillai, and Neelima Pillai.
---
Mentors
Dr (Prof) Stefan Ihde, Periodontist & Implantologist, Germany
Dr Antonina Ihde, Implantologist
Dr (Prof) Varghese Mani, Oro-Maxillofacial Surgeon